Proven, Competitive, Supportive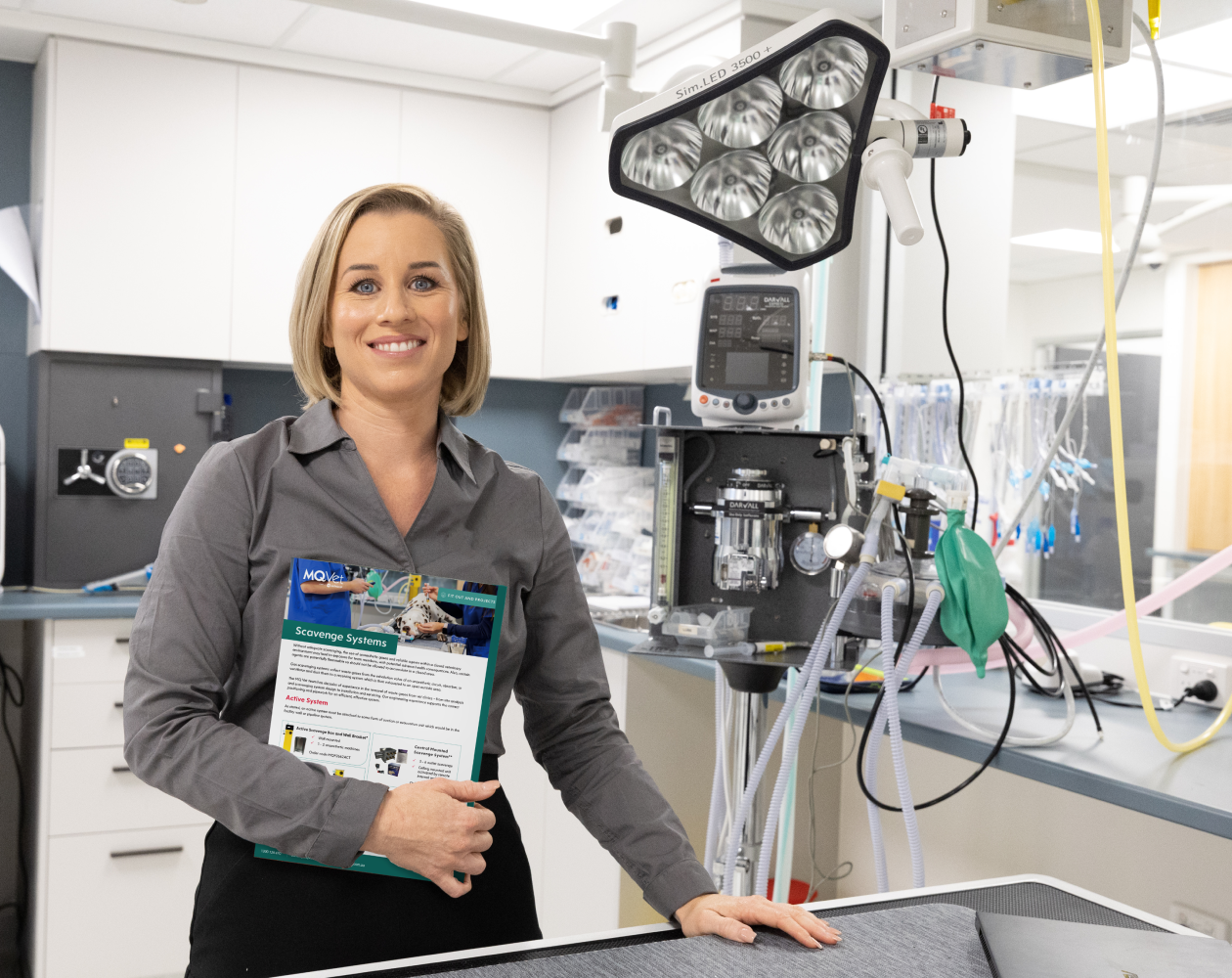 Proven, Competitive, Supportive
Solid track record of over 35 years supporting vet practices, as part of diversified medical business Mediquip.
Excellent support pre- and post-sale with an Australia-wide sales and technical team.

The value we offer and competitive pricing. We're thinkers, proactive and practical − motivated to help support more efficient practices and better clinical outcomes.
Expert Quality
Decades of experience servicing and repairing vet equipment, with 24/7 support and comprehensive electronic records at your fingertips.
Specialist skills in equipment fit out and project management for new builds and re-fits − from medical gas reticulation, oxygen supply plants and medical lighting, to scavenging and sterilisation solutions.
Our commitment to quality:
We have ISO9001 quality assurance certification and adhere to Australian standards.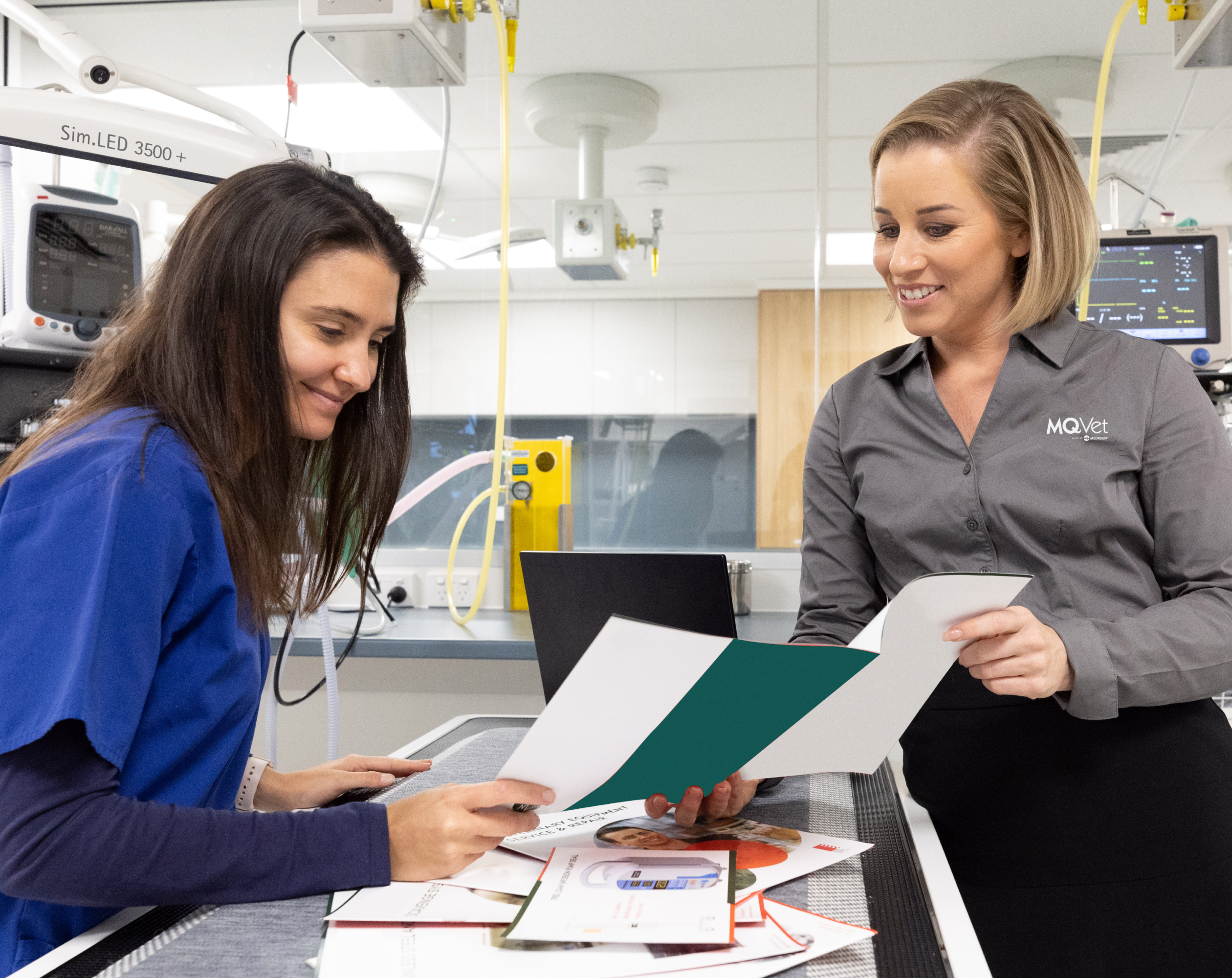 Diverse and Accessible
The breadth of solutions we provide: so much more than our strong reputation in anaesthesia, monitoring, sterilisation, and scavenging.
Technicians within two hours drive of 90 percent of Australia's population, warehouses in Qld, NSW, Victoria, and WA − plus technical workshops in Sydney, Melbourne, Brisbane, Perth, and Adelaide.
Our relationships and knowledge built over decades. We're discerning in who we partner with to bring you quality solutions.
We pride ourselves on being accessible and easy to deal with.
SUBSCRIBE
Don't miss free tips, news and special offers from MQ Vet.